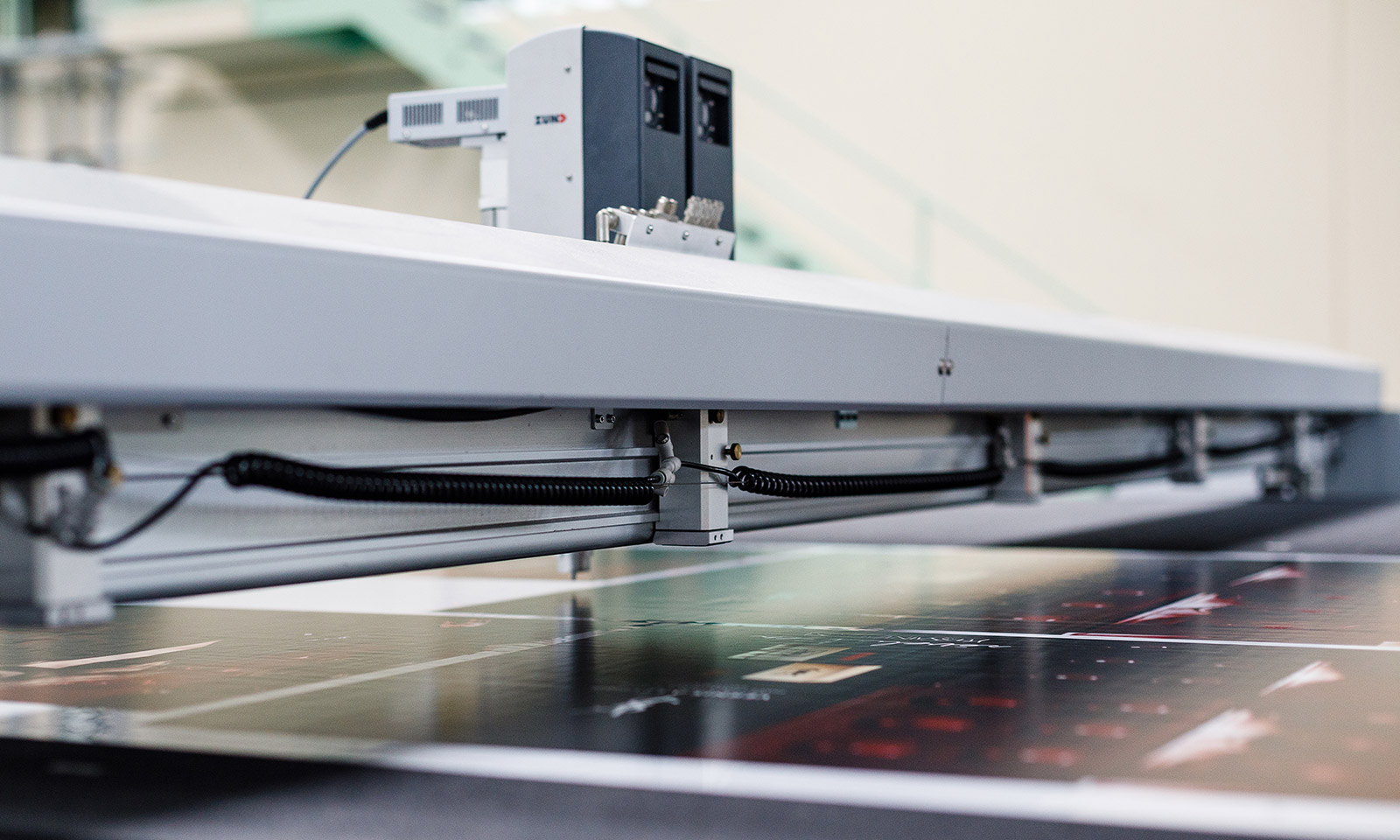 Consistently ahead in knowledge and ability
Graphic production for a changing world
We meet the oftentimes complex demands of our clients from the cultural sector, retail business and industrial brands with premium support, maximum reliability and outstanding quality.
Our technical expertise, cutting-edge machine park, expansive manpower and long-standing experience build the foundation for continuous improvement.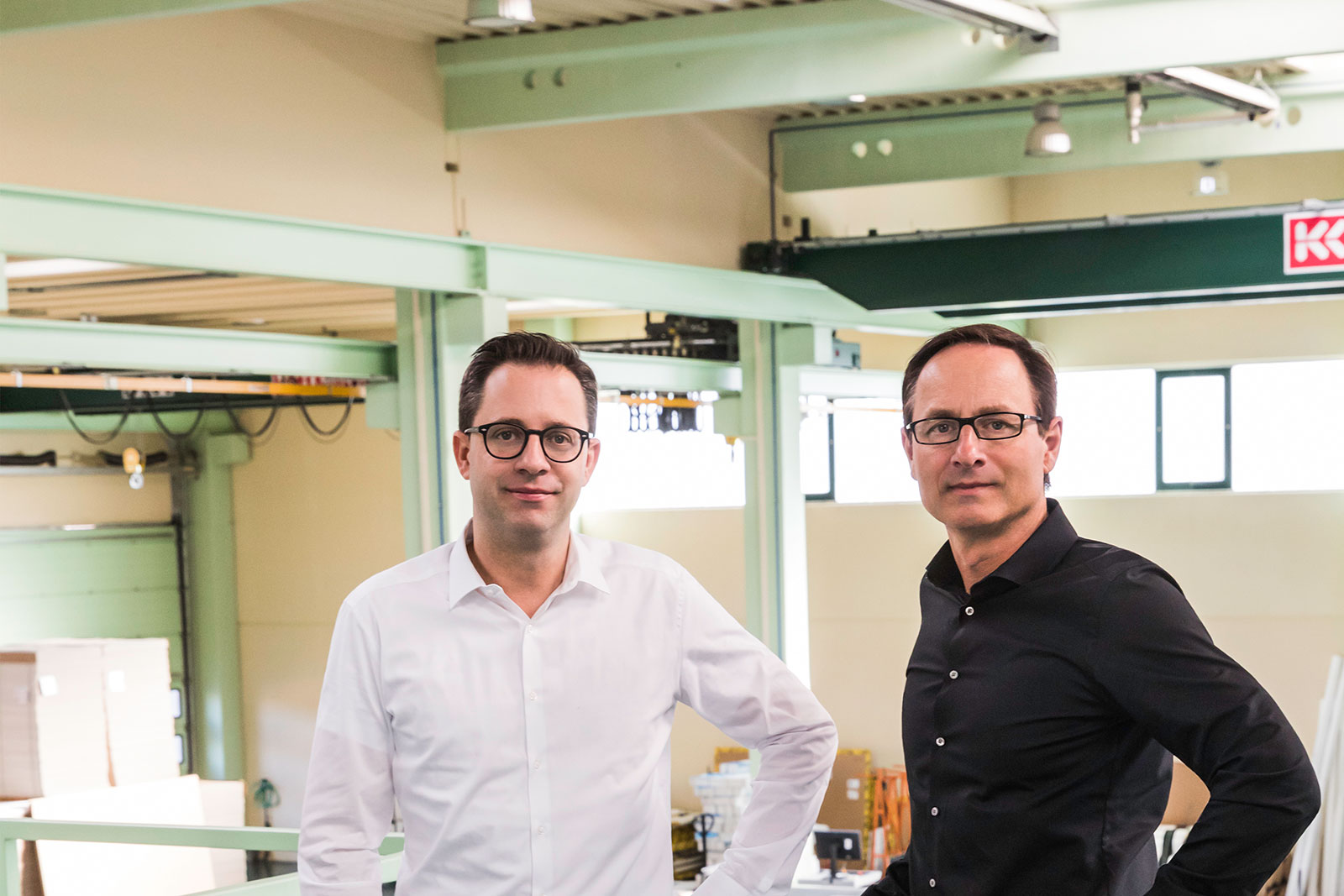 Competence squared
As a family-owned company we greatly value direct contact and personal availability. Brothers Daniel and Joel Oschatz embody our principles of courteous service, competent consultation and high reliability as joined CEOs.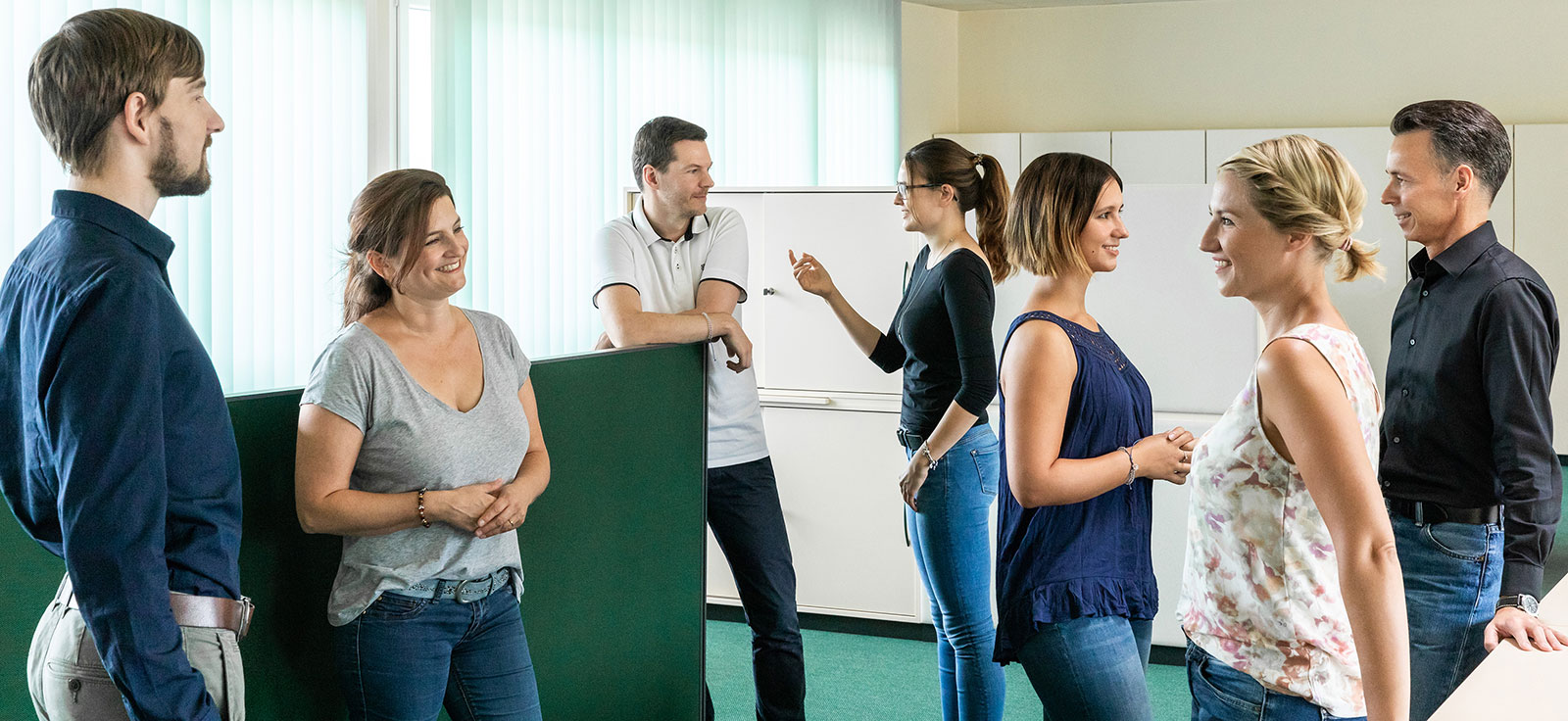 High Performance Team
Innovative work processes do not evolve automatically. They are the result of constant tweaking the way experts from different areas work together. At Oschatz we have qualified and motivated project managers, consultants, designer, technicians, logisticians and POS fitters all working together as a team in order to achieve peak performance.

Master of evolution
Thanks to many of our client's challenging projects we are evolving continuously. Founded 1922 as a photo studio, shop and film development laboratory, we now are an innovative full-service partner for sophisticated graphic productions and an established partner for major retail brands. Building on over 90 years of experience, we confidently tread towards the future.
5,000 sqm
Production Space
80+ sqm
Major Projects/Year
200+ sqm
Printer Output / Minute
More service. More security. More quality.
At Oschatz you receive services that anonymous online printers cannot offer. Your personal contact, for example, who will advise you competently on all questions - or full transparency in the production process. And of course the certainty that we only produce in the quality that our name deserves.
Contact us now