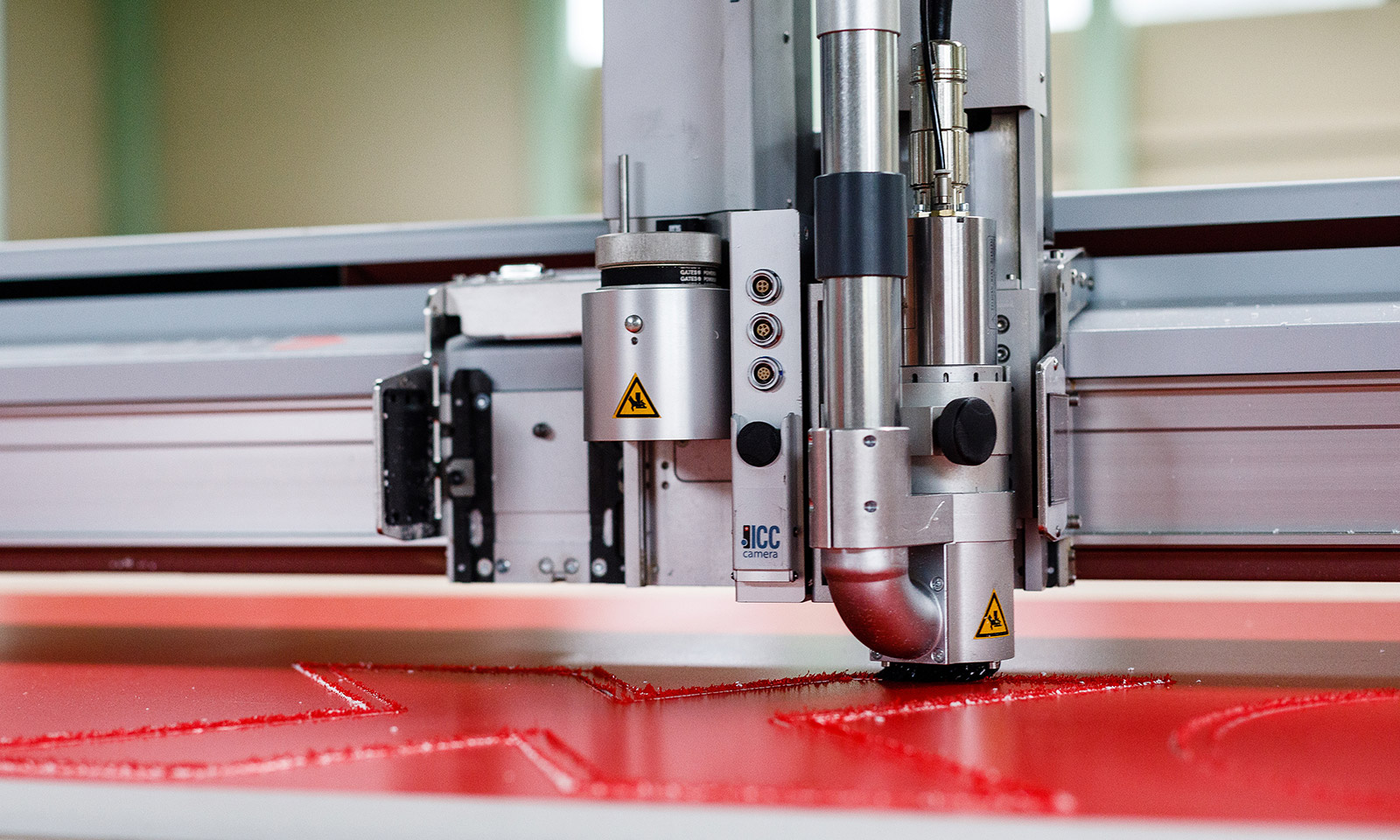 Peak performance on all levels
GRAPHIC PRODUCTION FOR A CHANGING WORLD
Full-Service is our strong point.
The smart interlocking of fully digital work flows with the skills of expert staff forms the backbone of our overall production process. One of Europe's most cutting-edge machine parks forms the powerful heart of our print production. A comprehensive visual merchandising network with both reach and expertise embodies our version of "think global, act local". As a result, we can relieve you of large amounts of work while delivering maximum quantity at highest quality.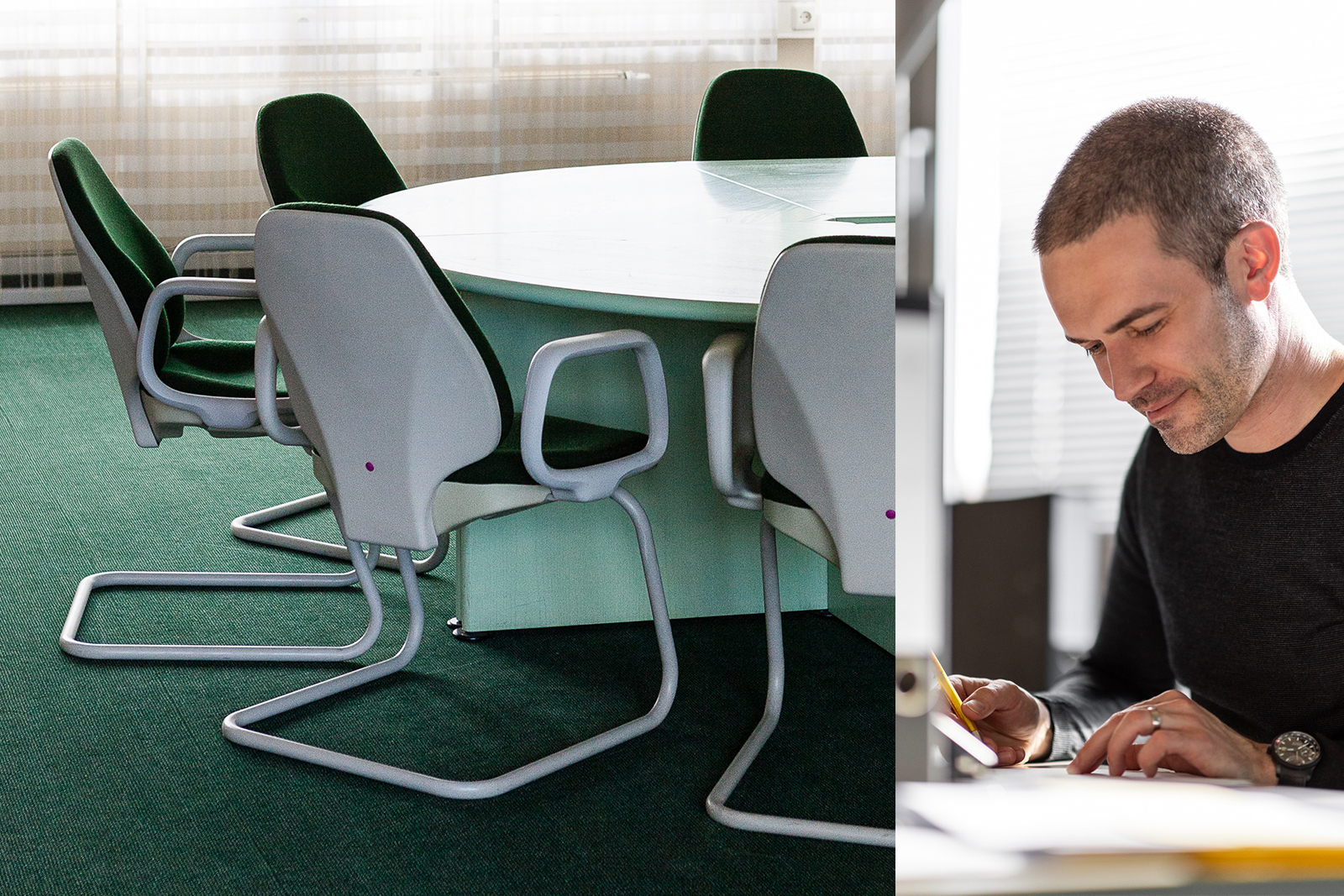 Consulting & Project Management
Whether you have fundamental questions about a project, need handling for a complex project or require an individual project manager due to your order volume – we can help. We listen carefully to your ideas and we know exactly how to realize your project as required. We give comprehensive advice, develop customized solutions and monitor the entire production.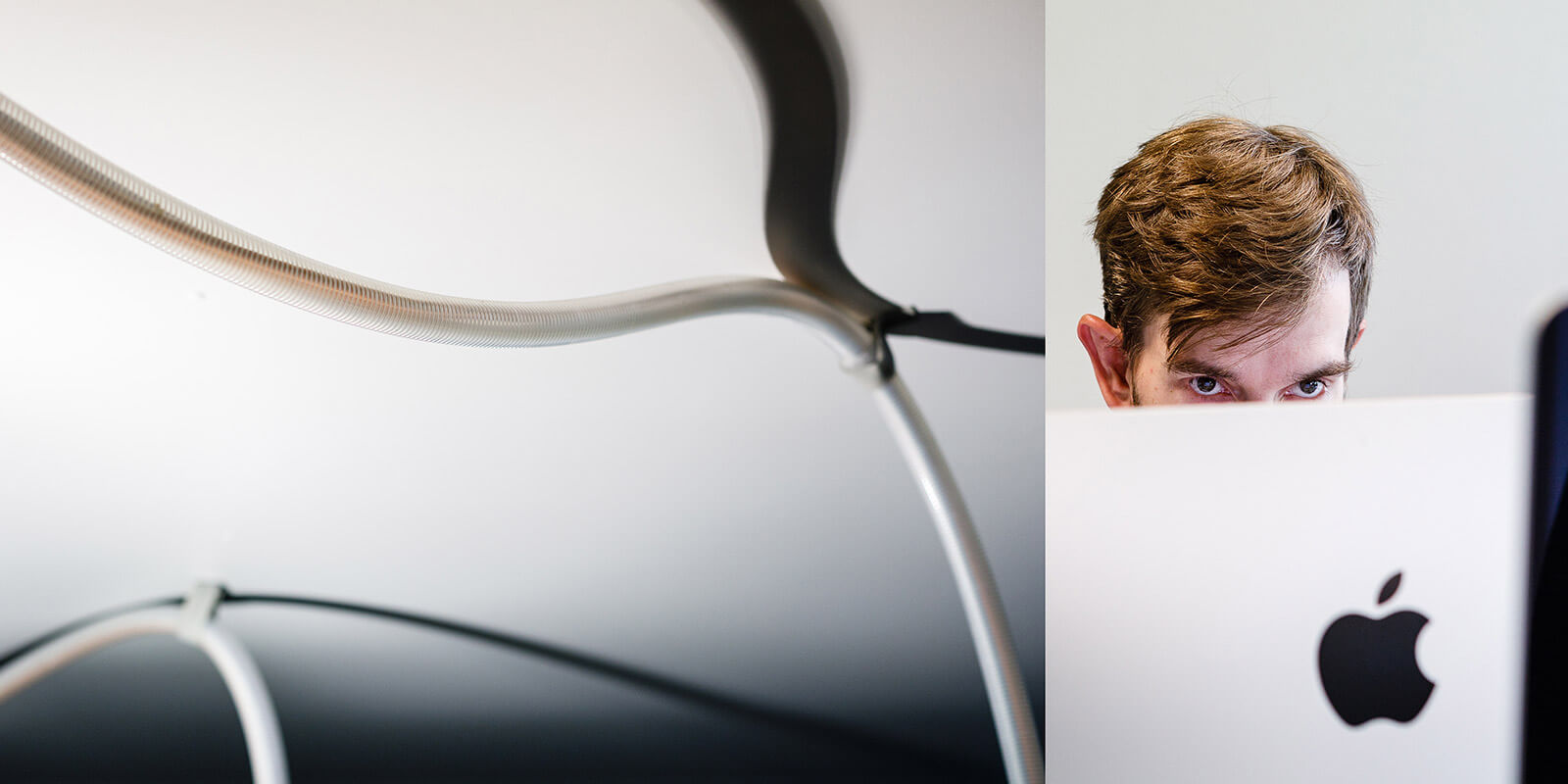 Layout & Prepress
Whether you bring us finished printing files and need reliable proofs, your layouts require some adaption in format or copy or you want to put image editing entirely in our hands – our media designers are experts. They use cutting-edge tools to meticulously prepare your digital artwork for each specific printing process and create the pre-requisites for a trouble-free production process.
Printing & Refining/Product Completion
Whether you need large quantities of standard print products, you have special formats on unusual materials in mind or your project includes individually crafted pieces – we have what you need. Our machine park is one of the most modern in Europe. We can print in various techniques onto a wide range of materials in almost every format. Refining and confection is rendered in-house.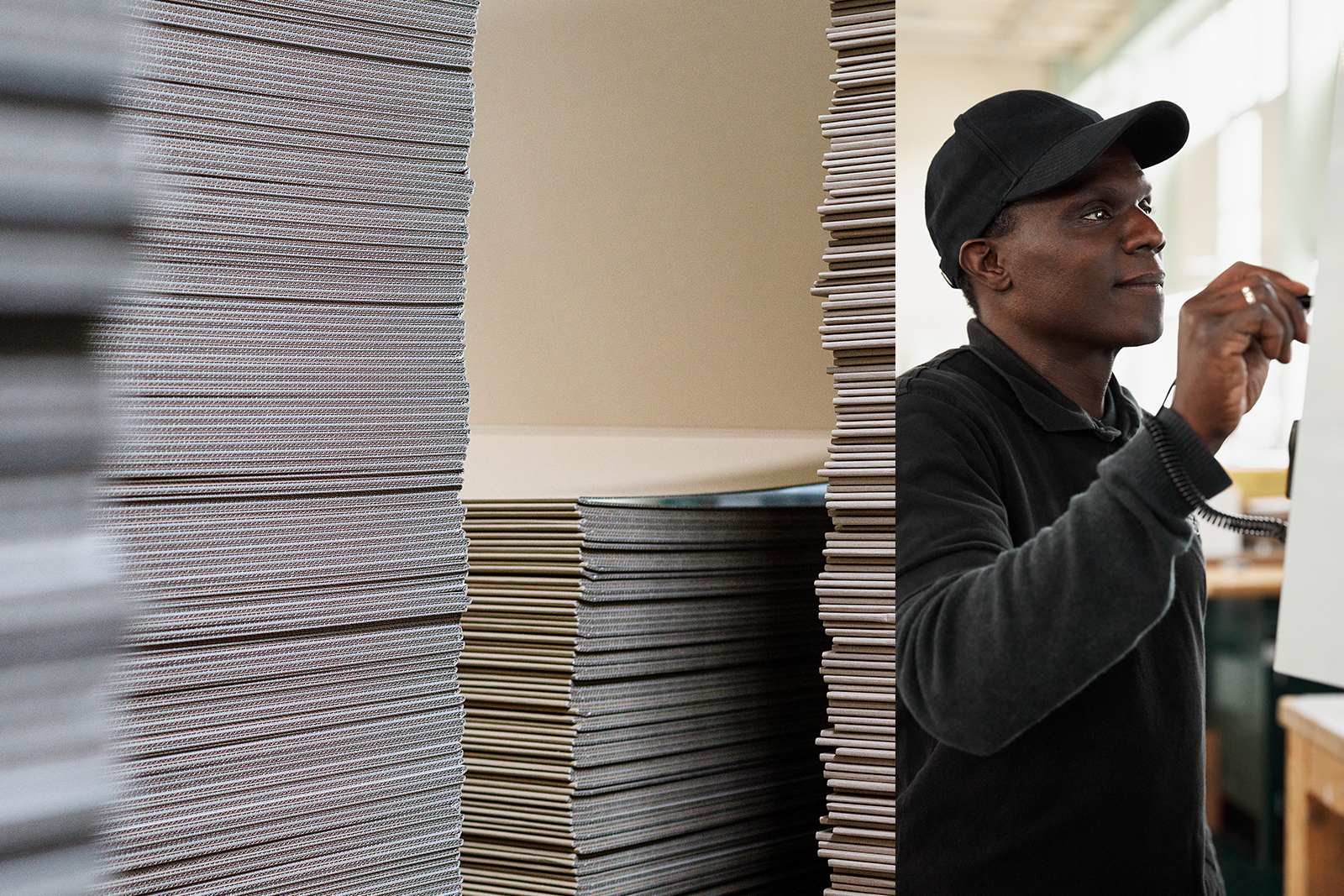 Logistics & Shipping
Whether you need a single printed piece brought directly to your store, an overnight shipment delivered into your museum, a parcel correctly declared and shipped internationally, or bundled packages distributed to individual branches – we offer the appropriate dispatch solution. Our on-demand-packaging solution saves material and shipping costs. Our central location in the Rhein-Main area facilitates swift national or international deliveries.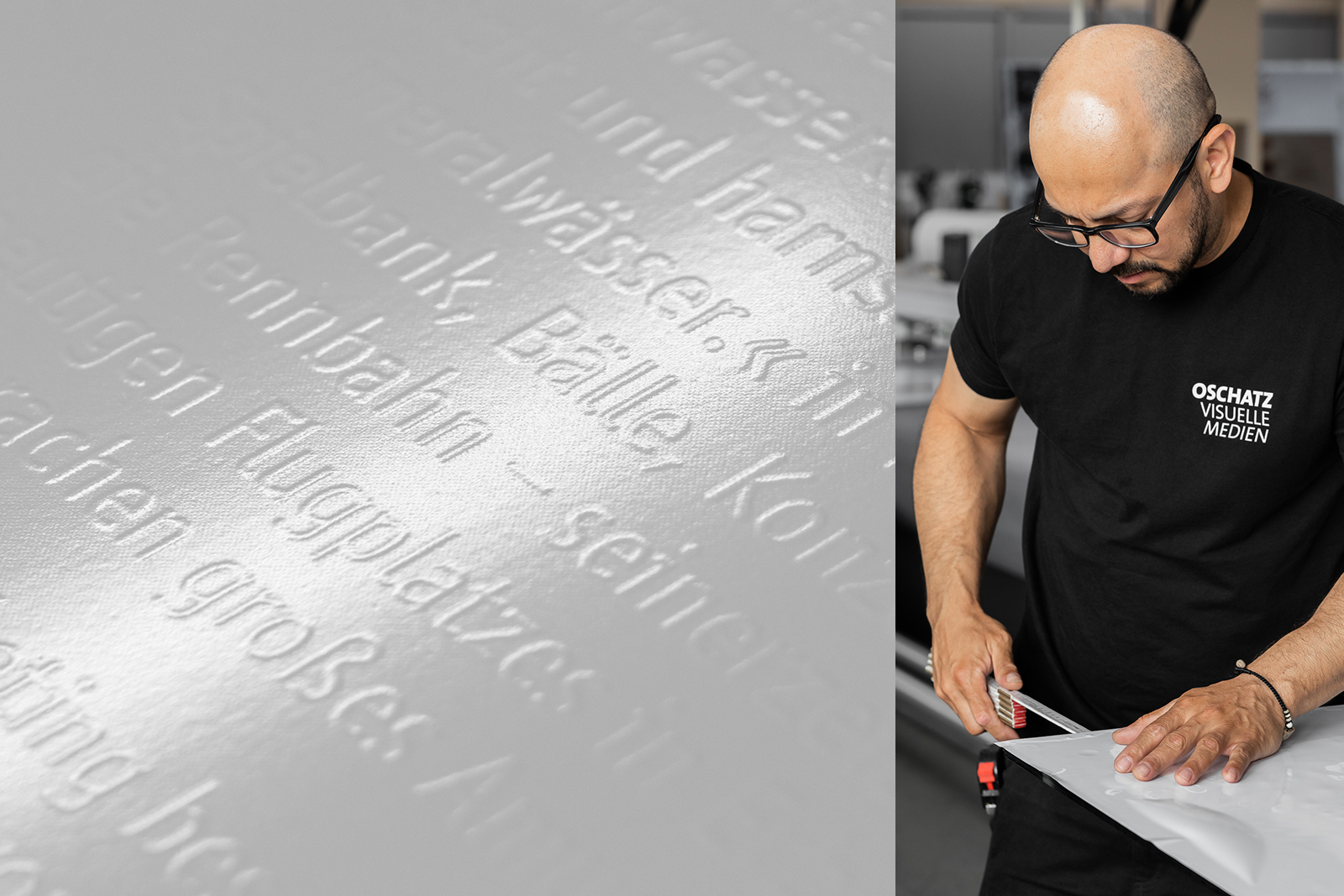 Mounting & Decorating
Whether you are planning a nationwide POS swapping cycle, your branch stores need rebranding or you must secure an exhibition set-up in time for the opening – we have the man power that you need. Our nationwide OVMS network provides the necessary reach for simultaneous POS interchange at your branch stores with local fitter teams. Professional installations in tricky on-site conditions are handled by our in-house specialists.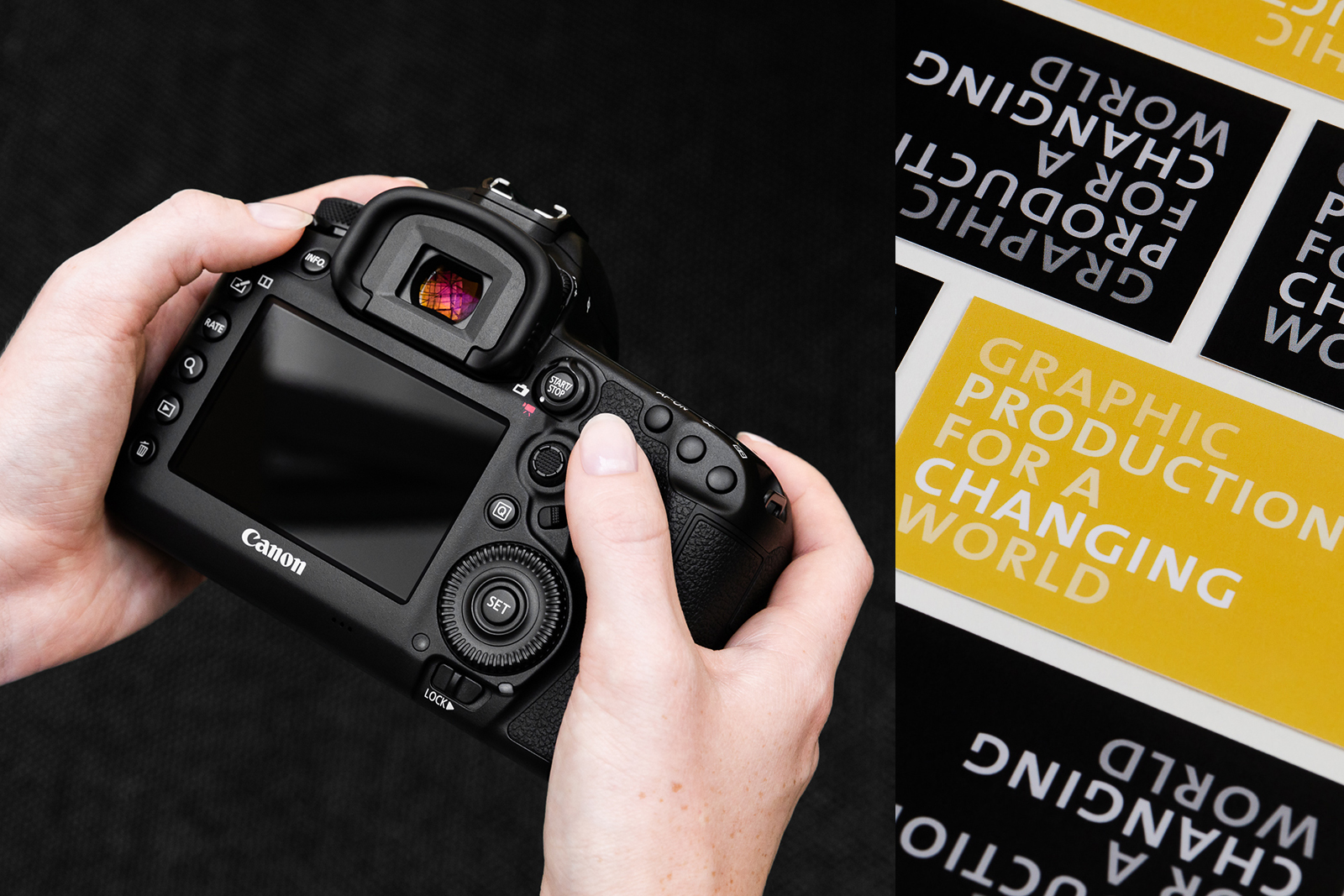 Photography & Design
Whether you need comprehensive documentation of your exhibition's set-up, professional shots of individual products, captivating footage of a market launch, or you come to us with an idea for a new product – we can take on a wide variety of creative tasks. Our in-house photo studio and photographer expand our creative range. Know-how gained while developing our own consumer products and online services help us to further optimize our production processes.
Do you have questions? Don't hesitate to ask.
Whether you have an actual project to discuss or need to enquire about further details: Our competent consultants will gladly help you by phone or by Email. We look forward to your ideas.
Contact us now