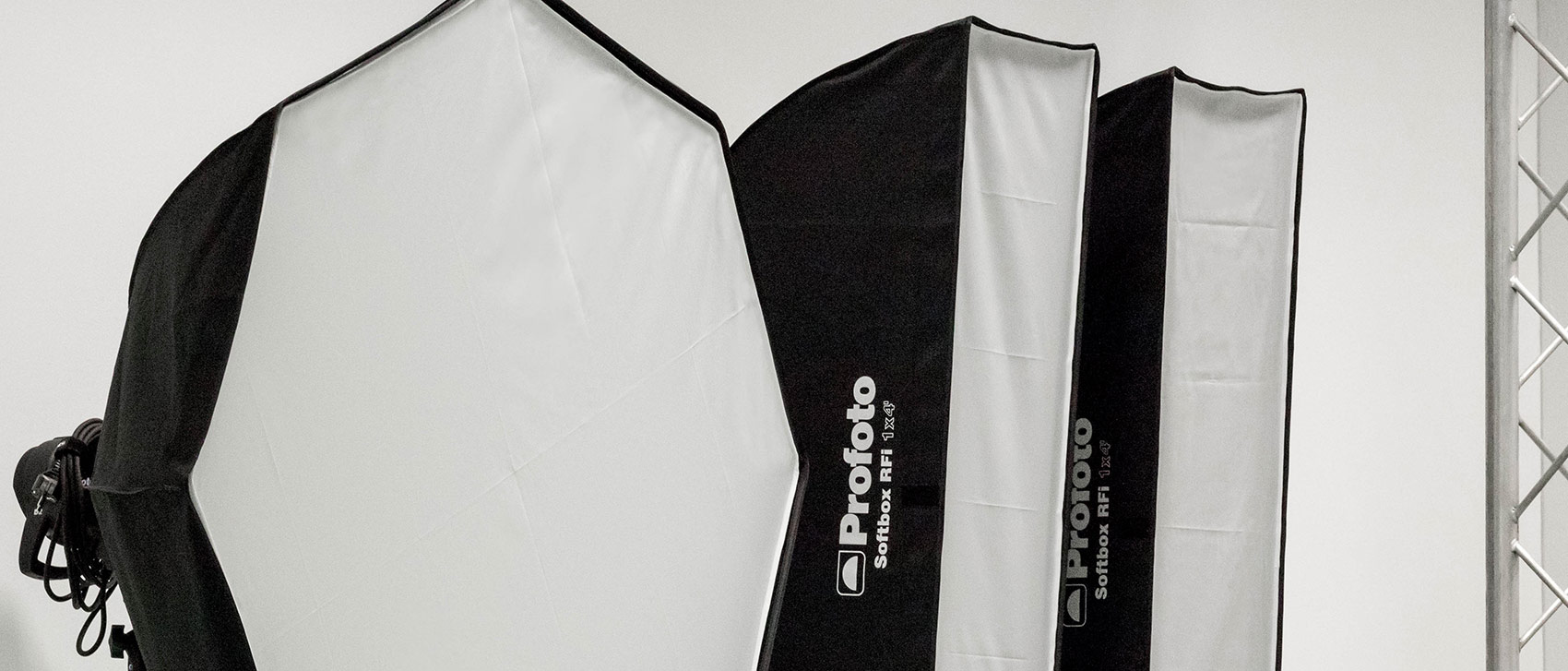 Discover our Creative Potential!
Progress by In-house Development of Products and Services
Currently two parallel trends define the evolving markets – the dominance of trade giants and the chance for niche products. In order to get a better grasp of these changes, we have started developing our own consumer products. Our first such product – SwitchPIX – went online with its webshop in the winter of 2018. An in-house Creative Unit is currently being established offering services such as graphic design, photography, and online marketing. Most recently we started the OS Academy to interchange professional knowledge within the company and beyond.
https://www.switchpix.de/
Inhouse Creative Unit / Photographer and Studio
B2C Online Platforms
Marketing
In-house Production
Shipping Logistics
Graphic production for a changing world
Do you have questions? Don't hesitate to ask.
Whether you have an actual project to discuss or need to enquire about further details: Our competent consultants will gladly help you by phone or by Email. We look forward to your ideas.
Contact us now